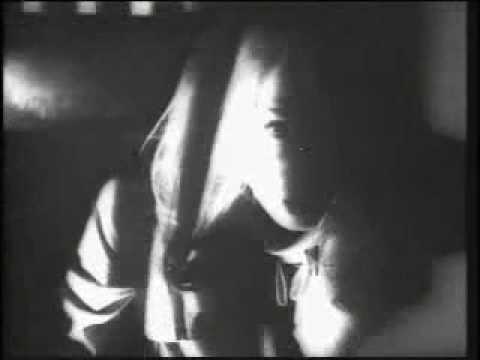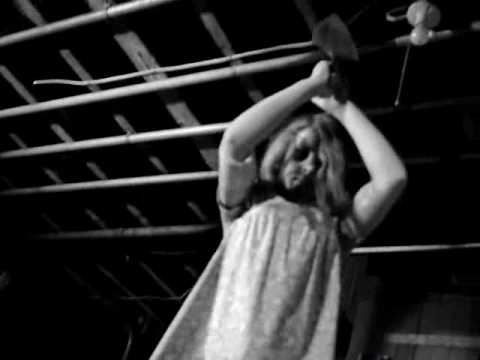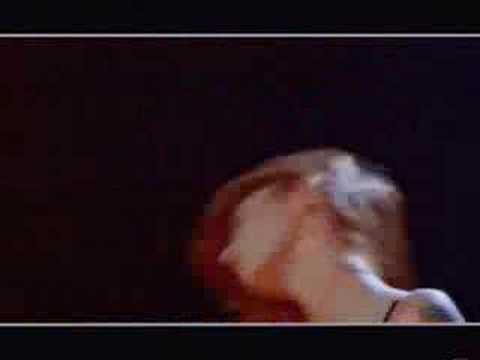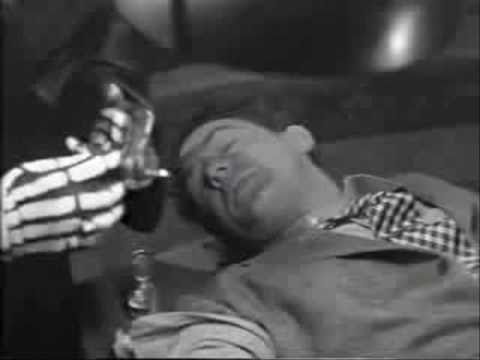 1 tag
1 tag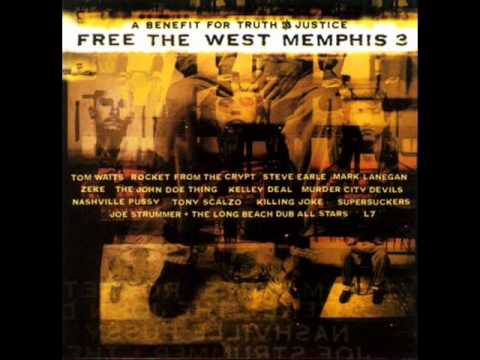 1 tag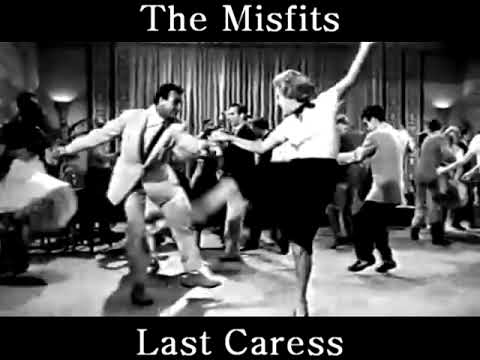 1 tag
So The Misfits are repped by Girlie Action now,... →
Welcome to the year 2011!
And the blood drains down like the devil's rain
summerofmegadeth: We'll bathe tonight.
OK one more, just because it is that awesome:... →
OK that's all for now! Be back next October. Stay tuned…
BuzzGrinder via The Awl: I don't know if you noticed, but a couple of weeks ago, a photo of you carrying some cat supplies home from the grocery hit the internet and… I don't care about that. I didn't think so, but… Hey, you know what, why do people even care? Why are they wasting their lives on this? [laughs] I guess it's just a weird thing, because there aren't many musicians who people…...
"Glenn Danzig fans should note that he's got nothing to do with the current..."
– The Village Voice on tonight's show at Irving Plaza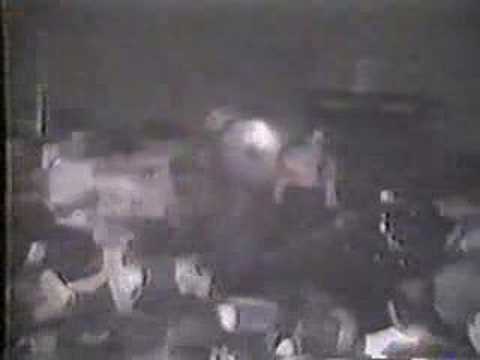 And then there's this →
I read so much — and of course I read tons of different stuff which some people would call the occult. But of course, not only have I always been interested in the families that run the world forever, that people know now as the Bilderberg Group. But there's an older book called The Committee of 300 which tells you all about it. I mean, I got in trouble for this back in the '90s,...